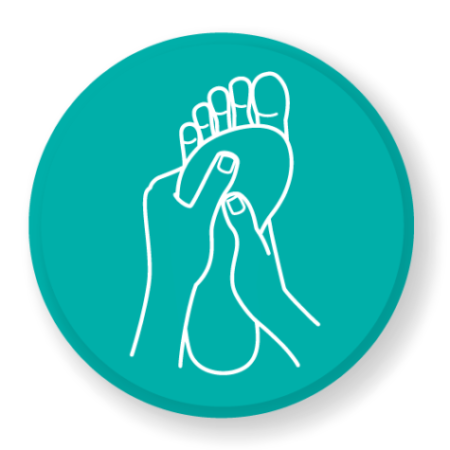 Adult Foot Problems
We provide specialist opinion and surgical treatment for adult foot and ankle problems.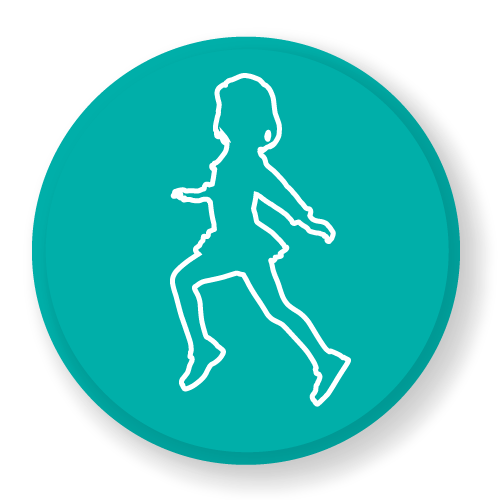 Children's Foot Problems
Treatment of children's foot and ankle problems including in-toeing, flat-feet, in-grown toe nails, heel pain and shin splints.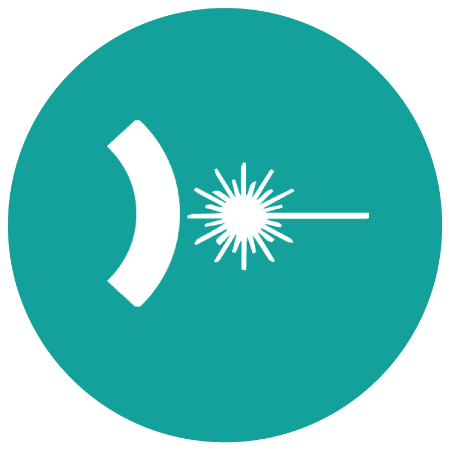 Fungal Nail Treatment
Perth Podiatric Surgery provide fungal nail treatment for onychomycosis in Cottesloe. Treatment is very effective. Call or book an appointment online.
Starts From: $700