Our specialist Perth podiatric surgeons Dr Andrew Knox & Dr Burke Hugo treat a range of tendonopathies and tendon injuries affecting the foot and ankle including;
– Achilles tendon tear or tendinopathy
– Peroneal tendon tear or tendinopathy
– Tibialis posterior tendon tear or tendinopathy
If you have been suffering from pain relating to a tendon injury or tendinopathy our team can help provide confirmation of diagnosis and implement an appropriate treatment plan to rectify the problem.
In many instances, non-operative treatments such as custom-made orthotics, guided-injections, and immobilisation may be helpful whilst others presentations will require surgical intervention. Surgical interventions we perform include tendon debridement and repair, tendon-transfer and tenodesis. Our team has extensive experience in specialist treatment of these conditions and can assist you further following an assessment of your condition and imaging.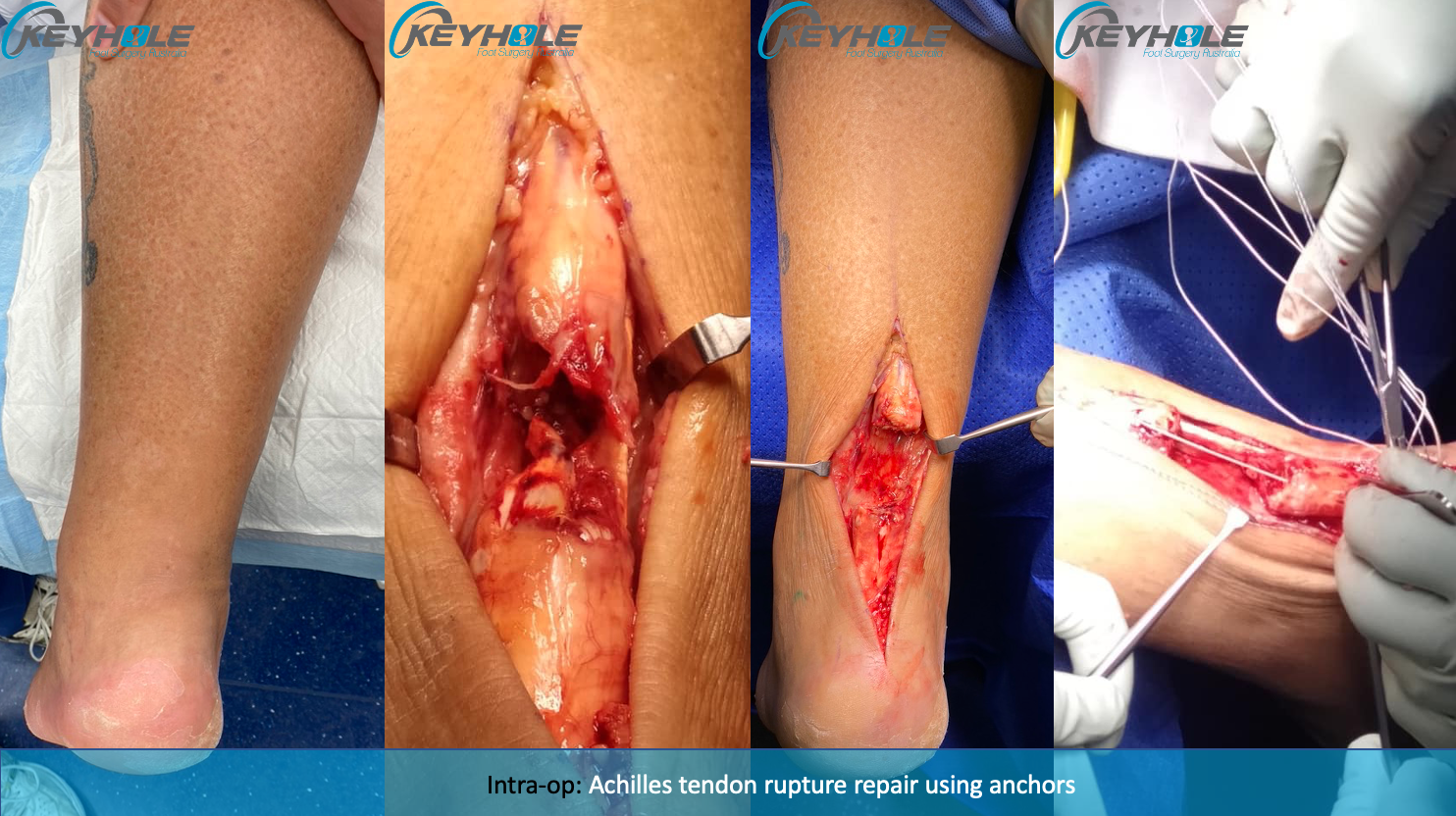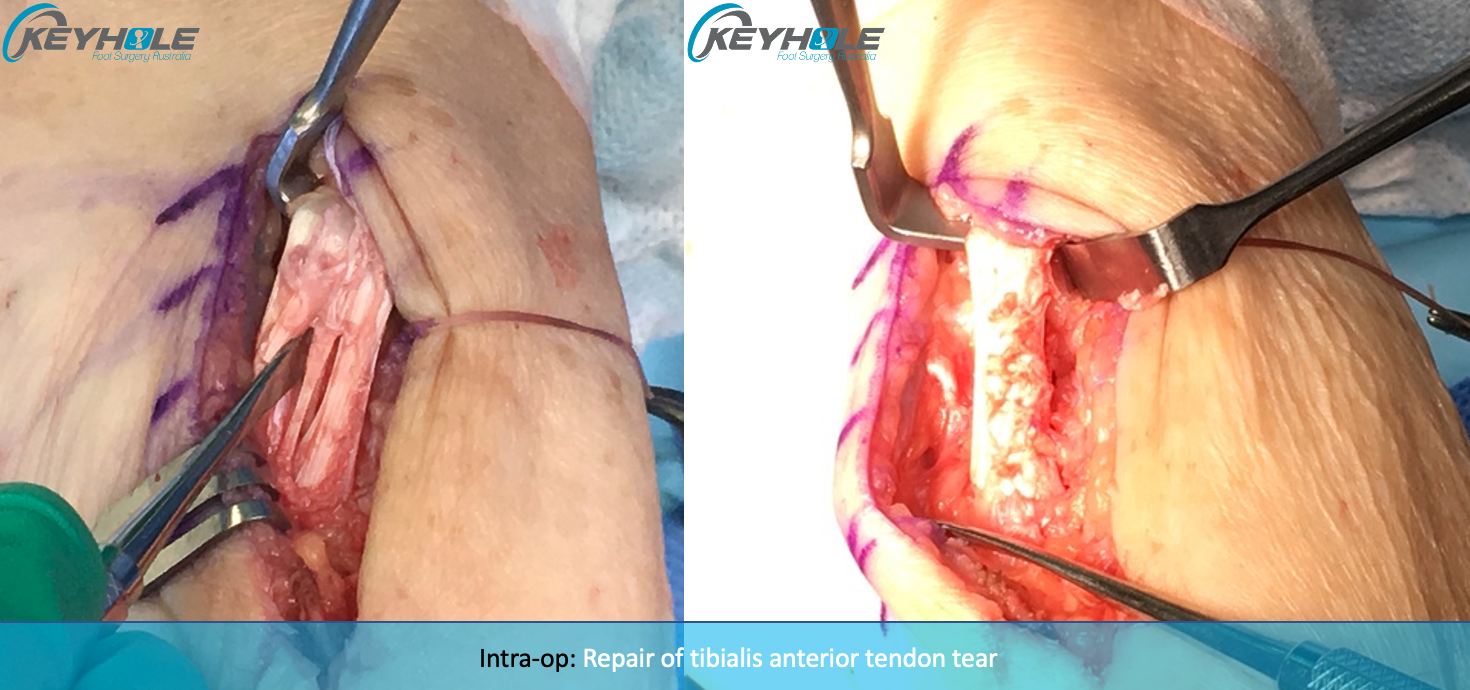 Please note:
This website is intended for general information purposes only. Any surgical or invasive procedure carries risks. Before proceeding, you should seek a second opinion from an appropriately qualified health practitioner. For more information, follow the link to make an appointment to see our specialist podiatric surgeons Dr. Andrew Knox & Dr Burke Hugo.