Specialist Podiatric Surgeon & Perth Podiatrist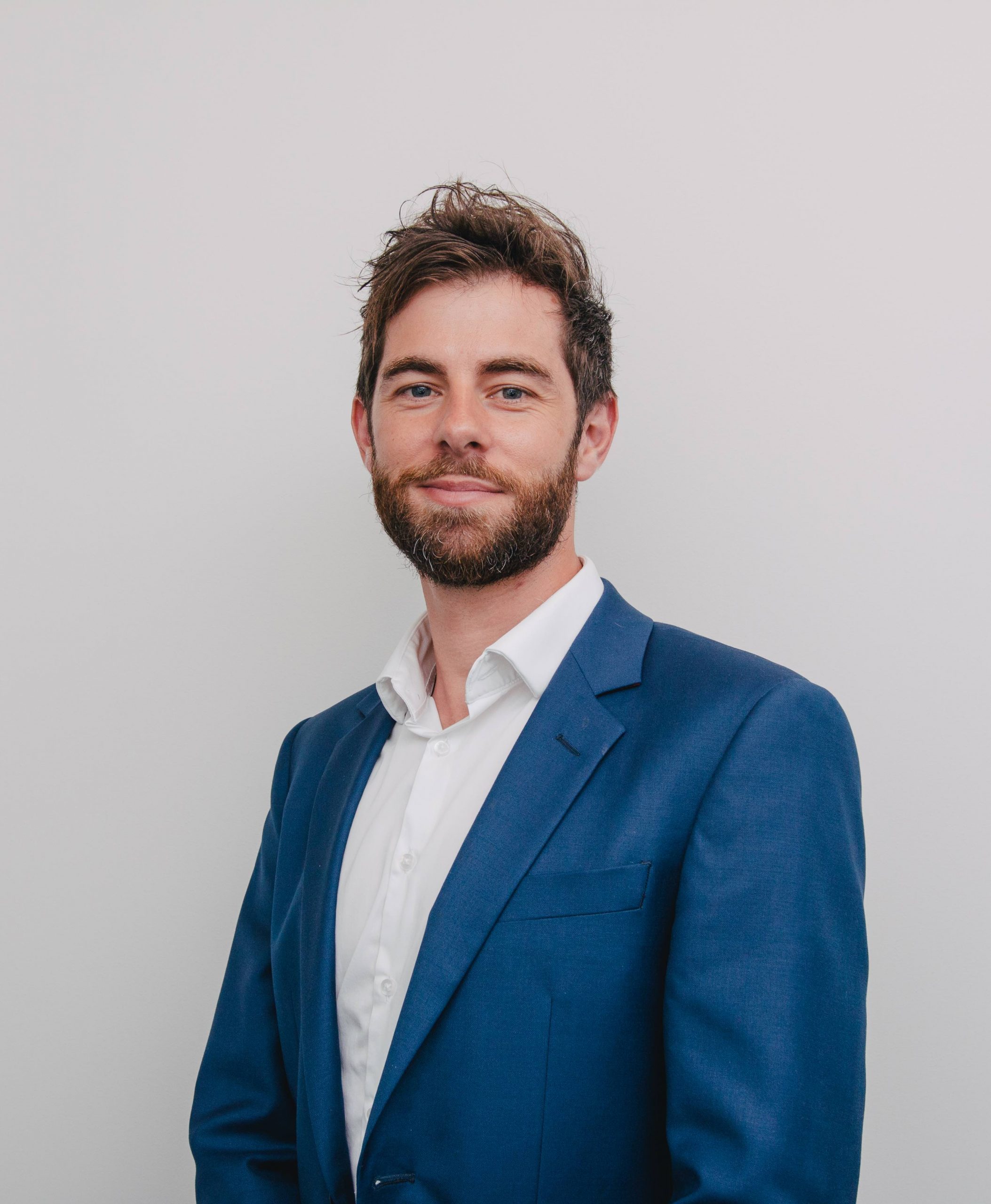 Dr Andrew Knox
Podiatric Surgeon
Dr Andrew Knox is a specialist podiatric surgeon and industry leader in the development of minimally invasive foot surgery in Australia, being the first podiatric surgeon to introduce
keyhole bunion surgery
to WA in 2018. Andrew is now widely-recognised as the premiere provider of keyhole bunion surgery in Perth, and due to the significantly faster recovery that keyhole surgery offers, Andrew established a second practice in Brisbane in 2019,
Keyhole Foot Surgery Australia
. Andrew has been practicing since 2011, and is President of the Australian Association of Podiatric Surgeons and a Senior Lecturer at the University of Western Australia. He provides treatment for all foot and ankle problems, and specialising in surgery for
bunions
,
hallux rigidus
,
heel pain
,
morton's neuroma
, and
revisional foot surgery
.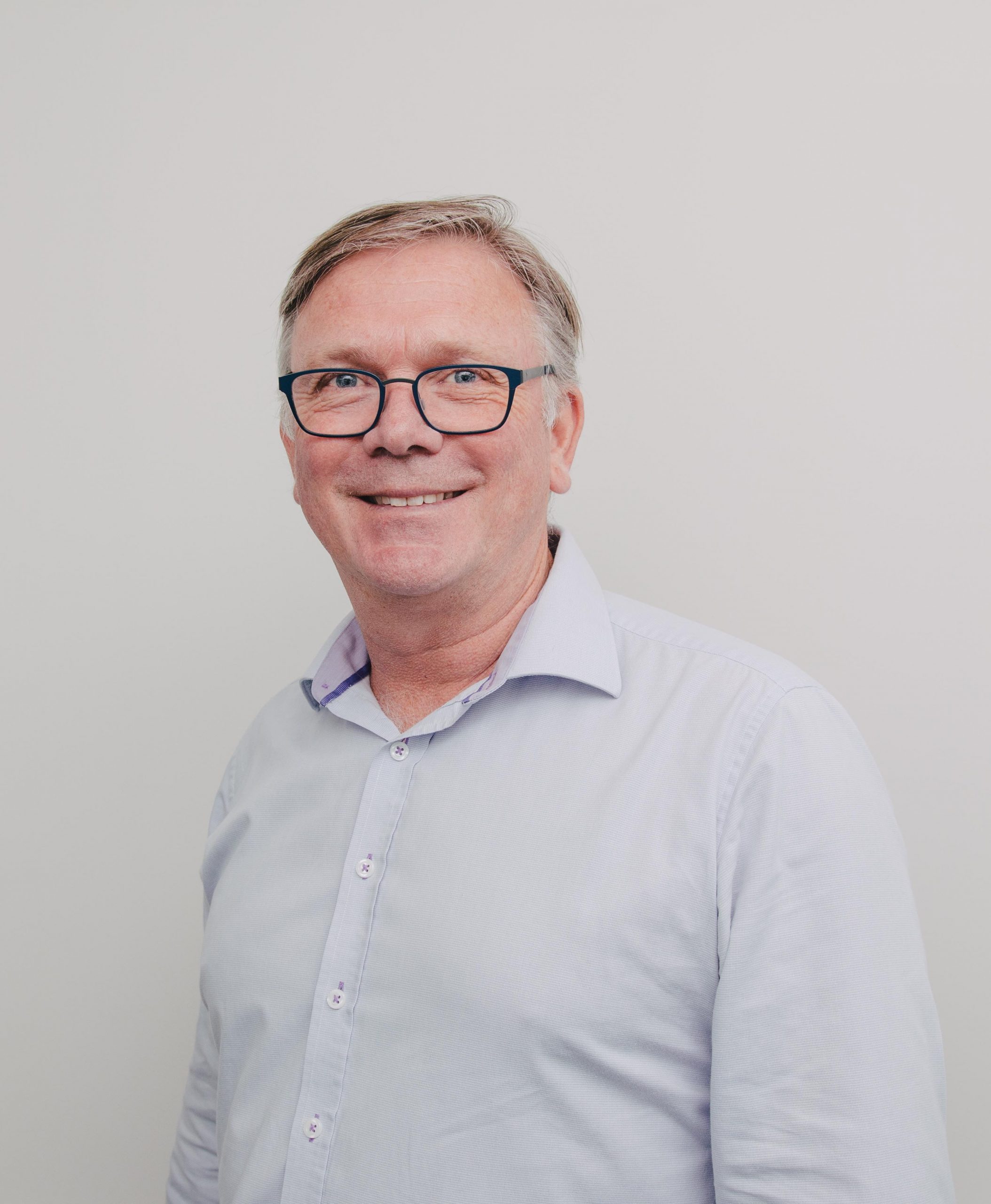 Dr Burke Hugo
Podiatric Surgeon & Podiatrist
Dr Burke Hugo is registered as both a specialist podiatric surgeon and general podiatrist and has extensive experience in both surgical and non-surgical treatment of foot and ankle conditions. He previously practiced in both Claremont and Subiaco but has now transitioned all of his private work to Perth Podiatric Surgery in Cottesloe. Burke is also acting Head of the Podiatric Medicine & Surgery Division at UWA and provides surgical treatment for conditions including hammertoes, ingrown toenails, bunions, and plantar warts.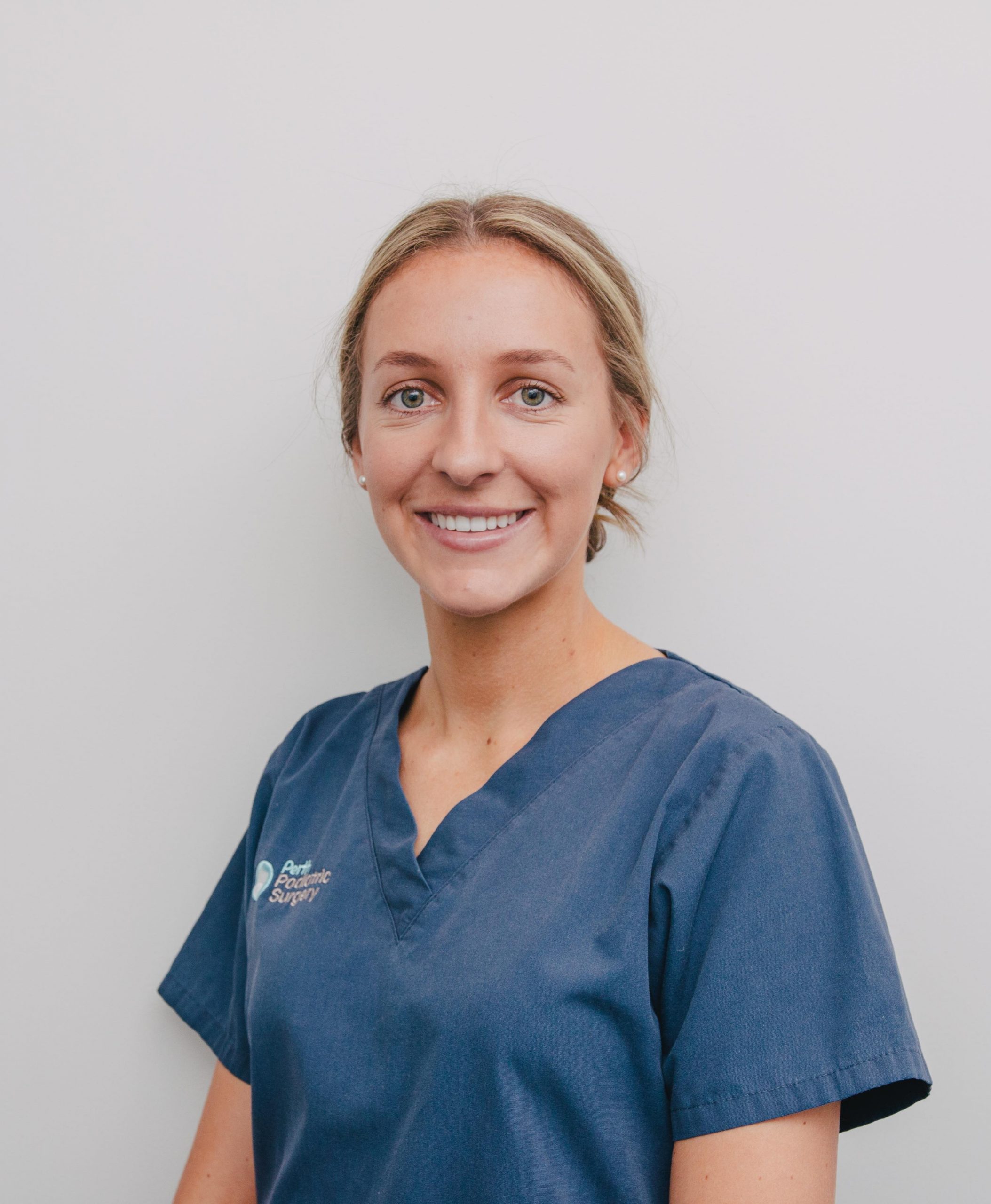 Dr Natasha Bradbury
Podiatrist
Dr Natasha Bradbury is a general podiatrist who provides post-surgical care on-site at Perth Podiatric Surgery, and assists in rehabilitation for patients after surgery at Momentum Podiatry in Claremont. She completed a Bachelor of Podiatric Medicine at UWA in 2014 and is currently completing a Masters of Sports Medicine through the University of Melbourne.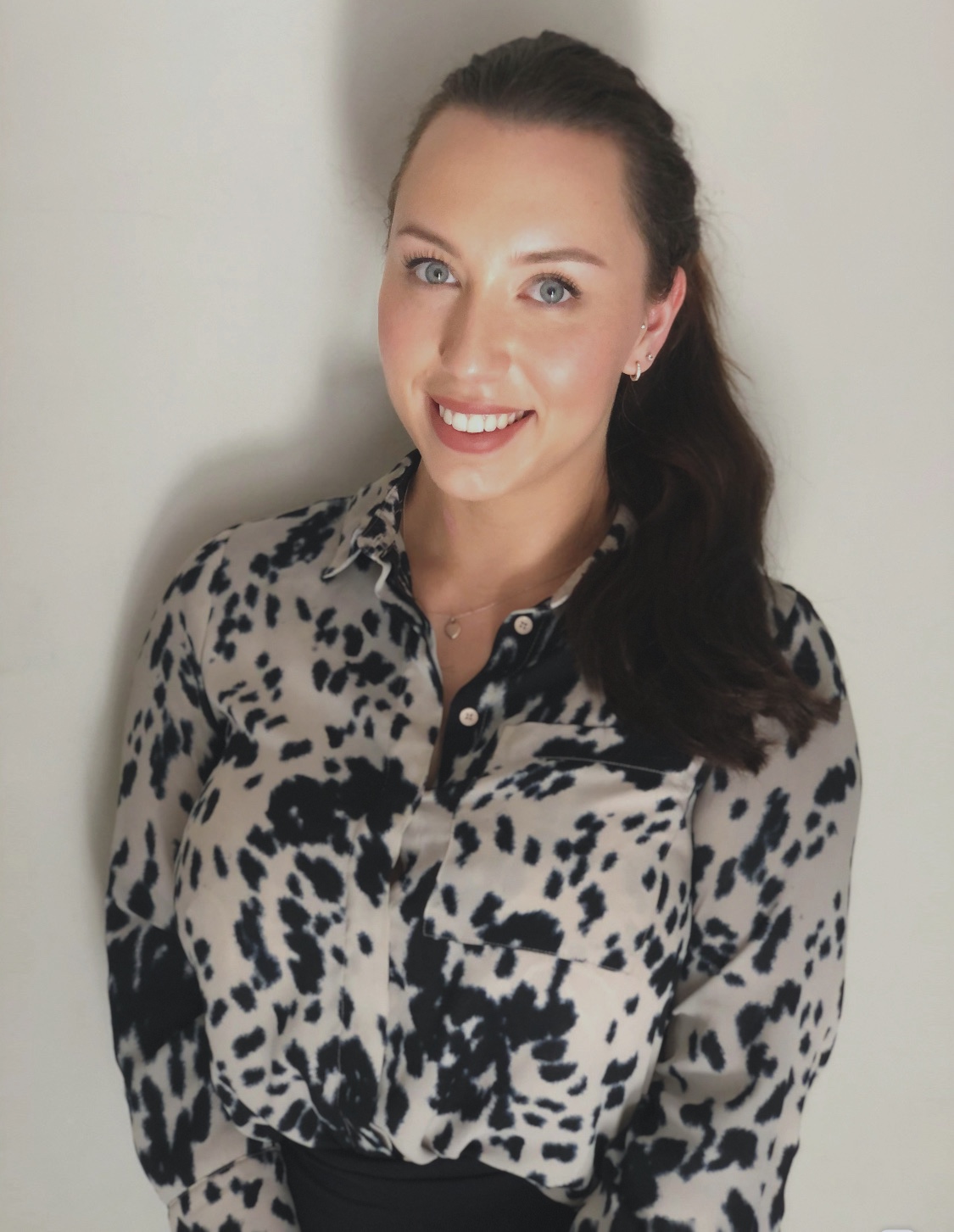 Alex Kim
Practice Manager
Alex Kim is responsible for overseeing both our Perth and Brisbane practices, and has been with our team since October 2019. Prior to this, she had worked extensively in medical administration and helped run a day surgery for another specialist in Brisbane. Alex has been integral into assisting in the progress and direction of our business over the past 12 months, which has enabled service expansion of keyhole foot surgery services interstate to Queensland also. For all practice management enquiries, please contact Alex via email: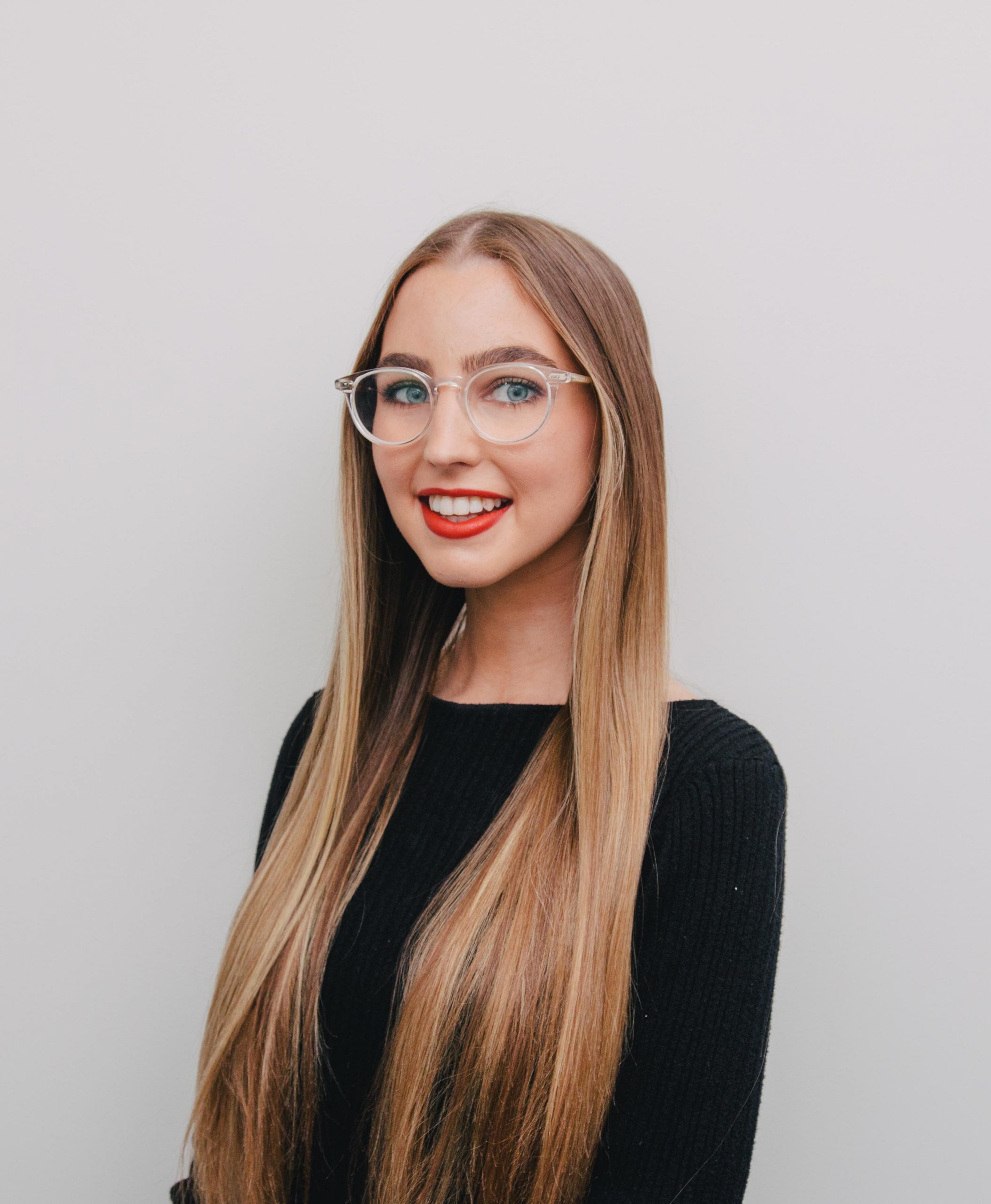 Abbey Mayor
Patient Liaison Officer & Business Development Manager
Abbey Mayor is front-line staff at Perth Podiatric Surgery and assists in the day-to-day clinic running including new patient enquiries, and surgical treatment coordination. She also is responsible for business development activities for our practice including organising educational seminars, and being the primary point-of-contact to referrers within our network including podiatrists and physiotherapists. For all enquiries relating to patient referrals, or continued-professional development activities, please feel free to email Abbey: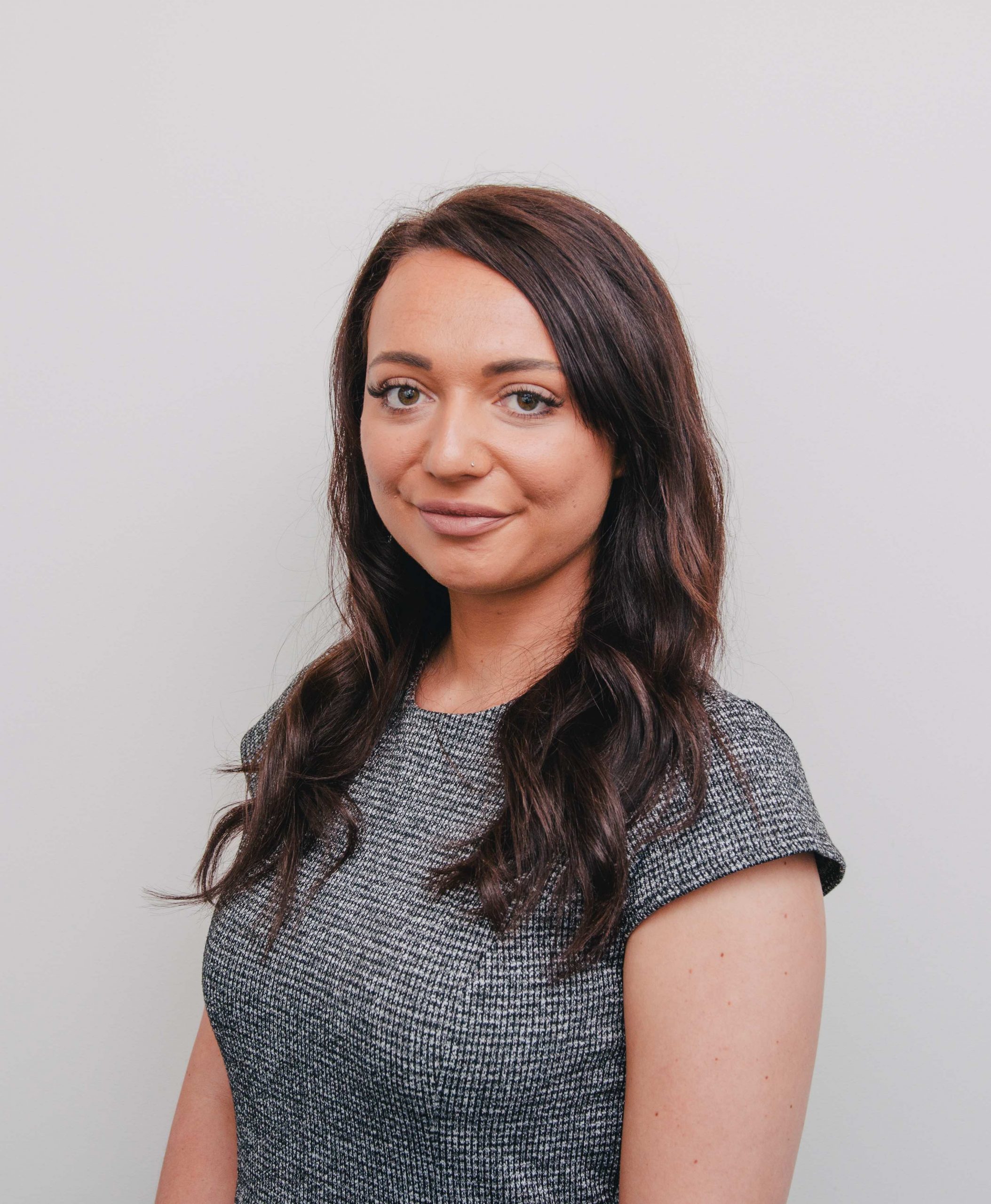 Megan Alder
Patient Liaison Officer & Specialist Medical Admin
Megan is front-line staff at our practice, and is able to offer support to patients at all stages of their journey from initial enquiry, through to treatment and post-surgical aftercare. This includes a range of administrative tasks including liaising with our surgeons and rehab physicians, hospital admission paperwork, and health fund checks, to ensure that patients are provided with an efficient service. She has extensive experience in customer service, and previously worked as the state manager for My Beauty Spot in Western Australia. For all patient related queries, please feel free to email Megan: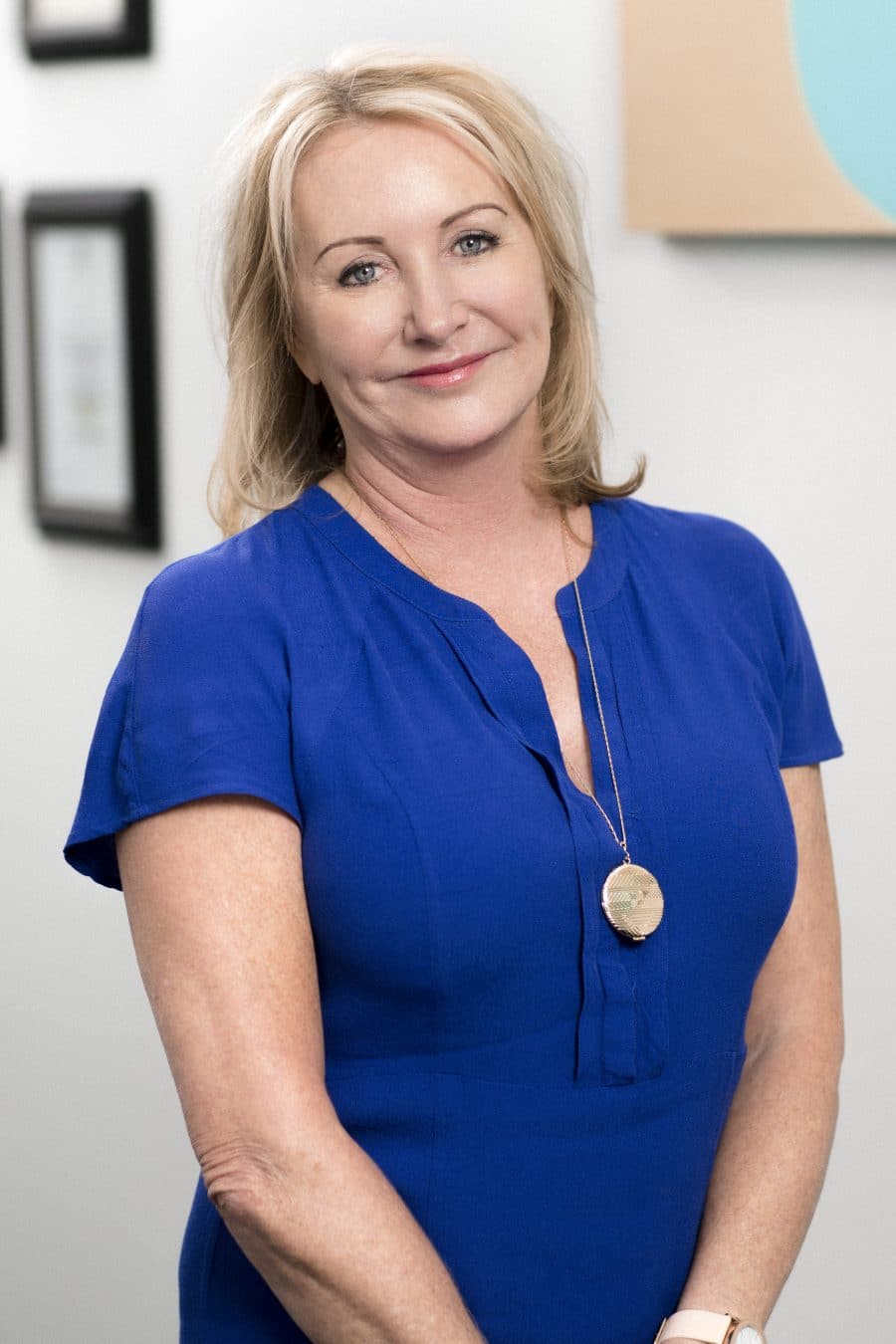 Lorraine Duncan
Theatre Bookings Manager
Lorraine Duncan is responsible for liaising with patients and hospital staff for all hospital-based surgeries performed by Perth Podiatric Surgery. She has over a decade of experience in specialist medical administration and also works part-time for our anaesthetist Dr Victoria Ha.