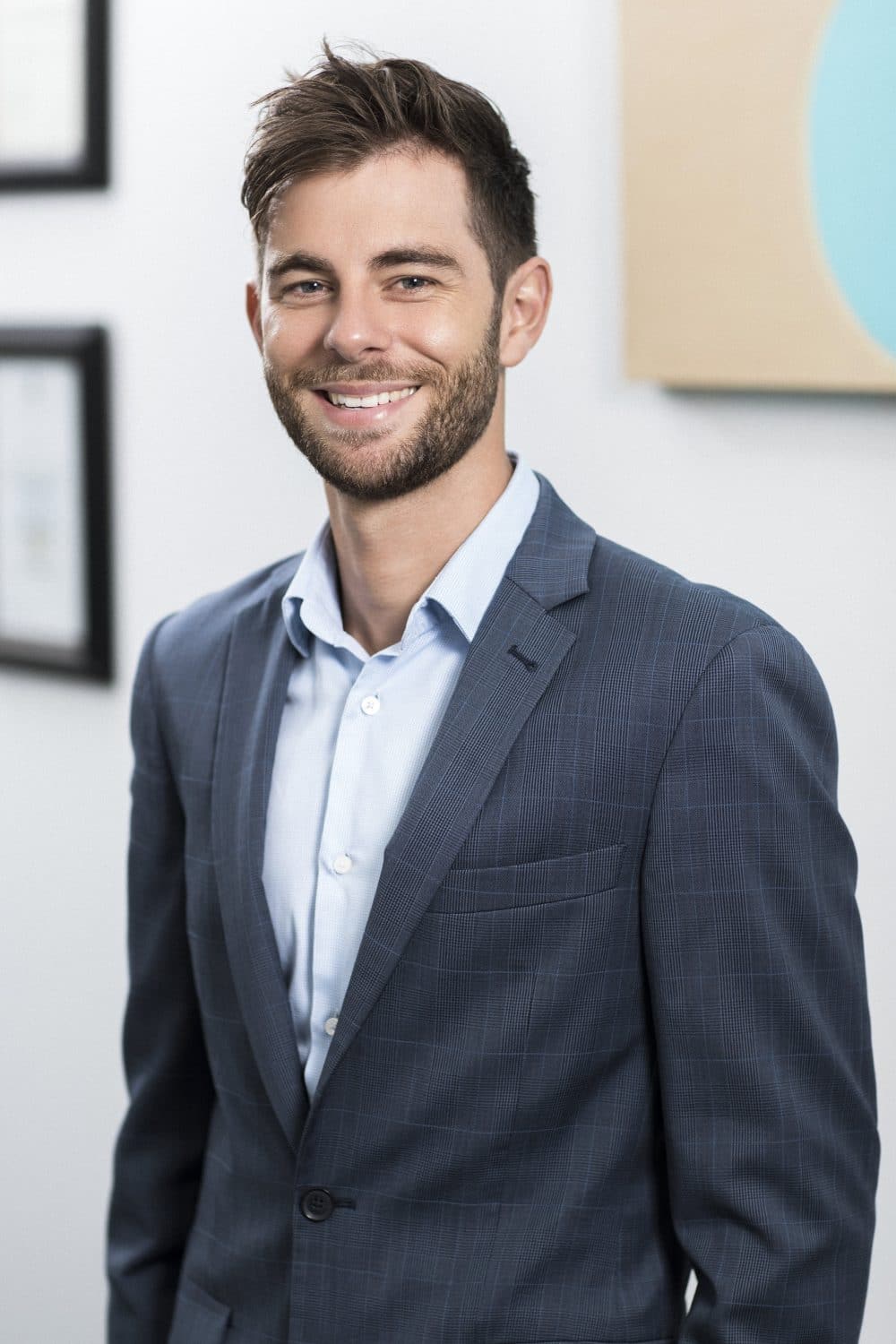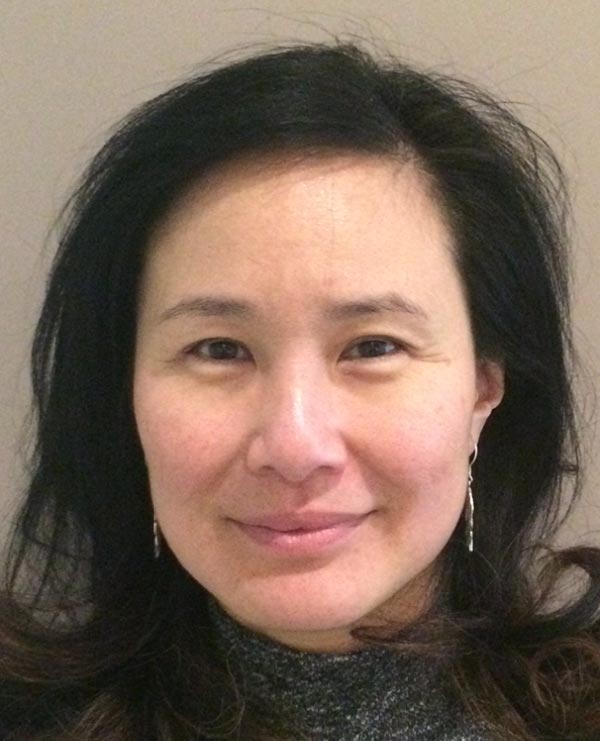 Dr Victoria Ha
Anaesthetist MBBS, FANZCA
Dr Victoria Ha is registered as a specialist anaesthetist with AHPRA and the Medical Board of Australia and provides general anaesthesia and intravenous (twilight) sedation services for Perth Podiatric Surgery. Dr Ha's qualifications include a Bachelor of Medicine & Bachelor of Surgery degree completed in 1991, and Fellowship with the Australian and New Zealand College of Anaesthetists in 2006. She is an experienced anaesthetist who is held in high regard by patients and surgeons alike.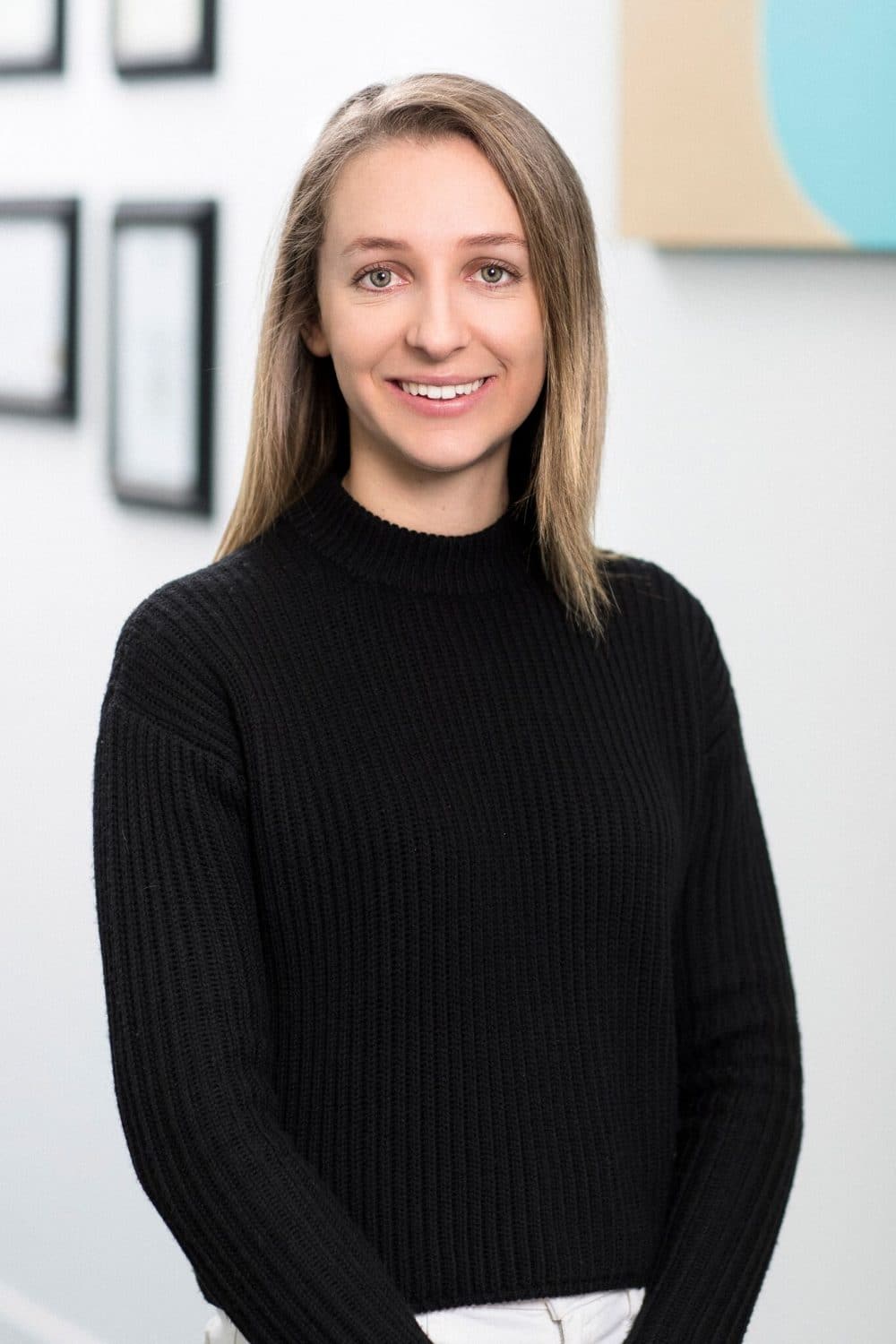 Dr Natasha Bradbury
Surgical Assistant BPodM
Dr Natasha Bradbury is registered as a podiatrist with AHPRA and provides acute post-surgical care and rehabilitation for patients undergoing surgery at Perth Podiatric Surgery. She commenced working at our practice in June 2017 and has previously worked at a private practice Bunbury. Her qualifications include a Bachelor of Podiatric Medicine degree through the University of Western Australia.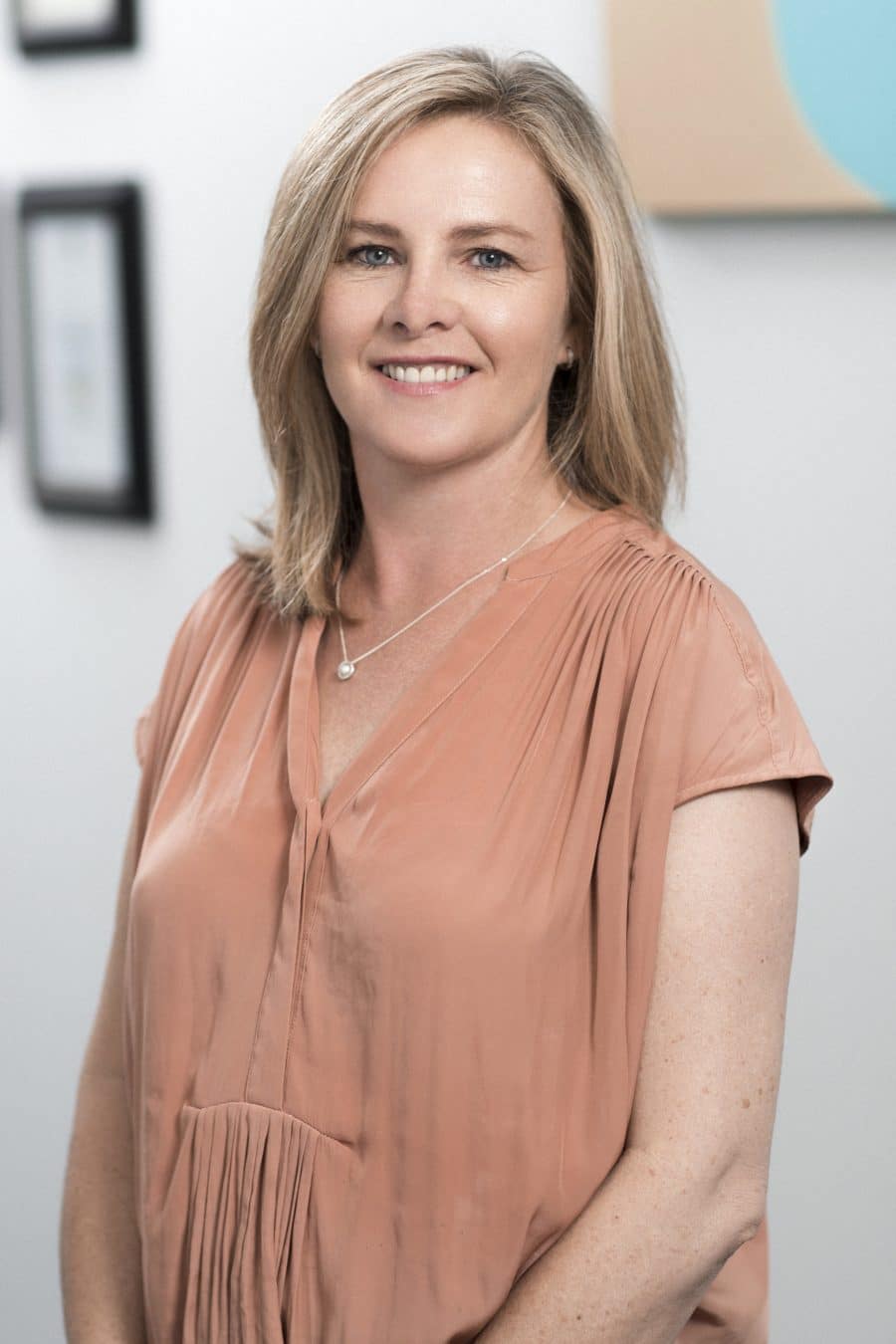 Cheryl Frankle
Receptionist
Cheryl Frankle is responsible for managing all operations at Perth Podiatric Surgery as Practice Manager. She joined the practice in 2015 and has previous experience as an office manager in both medical and small business administration.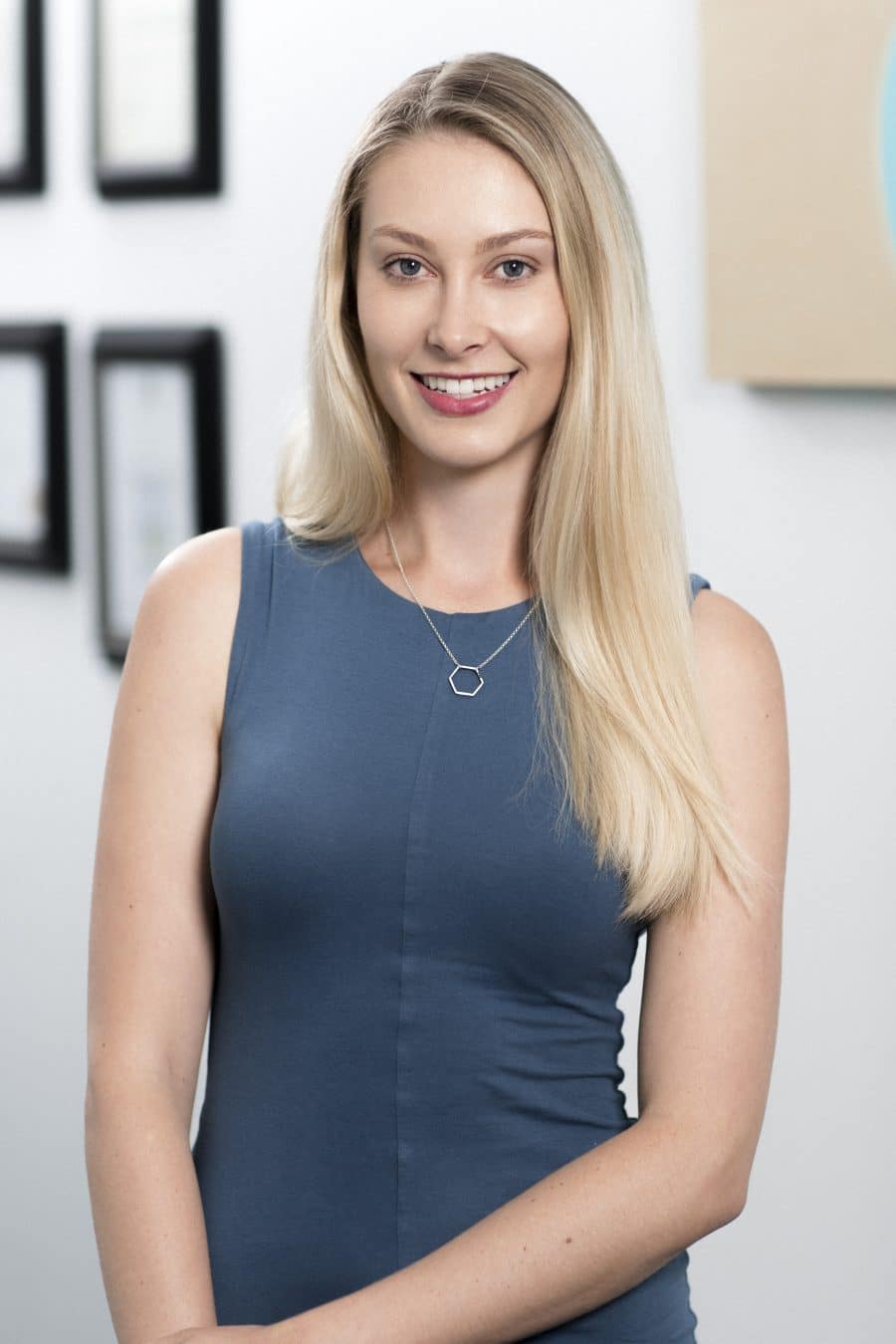 Daisy Jeanes
Practice Manager
Daisy Jeanes is responsible for managing all daily operational requirements as Practice Manager. She has a Bachelor of Commerce majoring in Human Resource Management as well as over 4 years experience in similar roles throughout her career.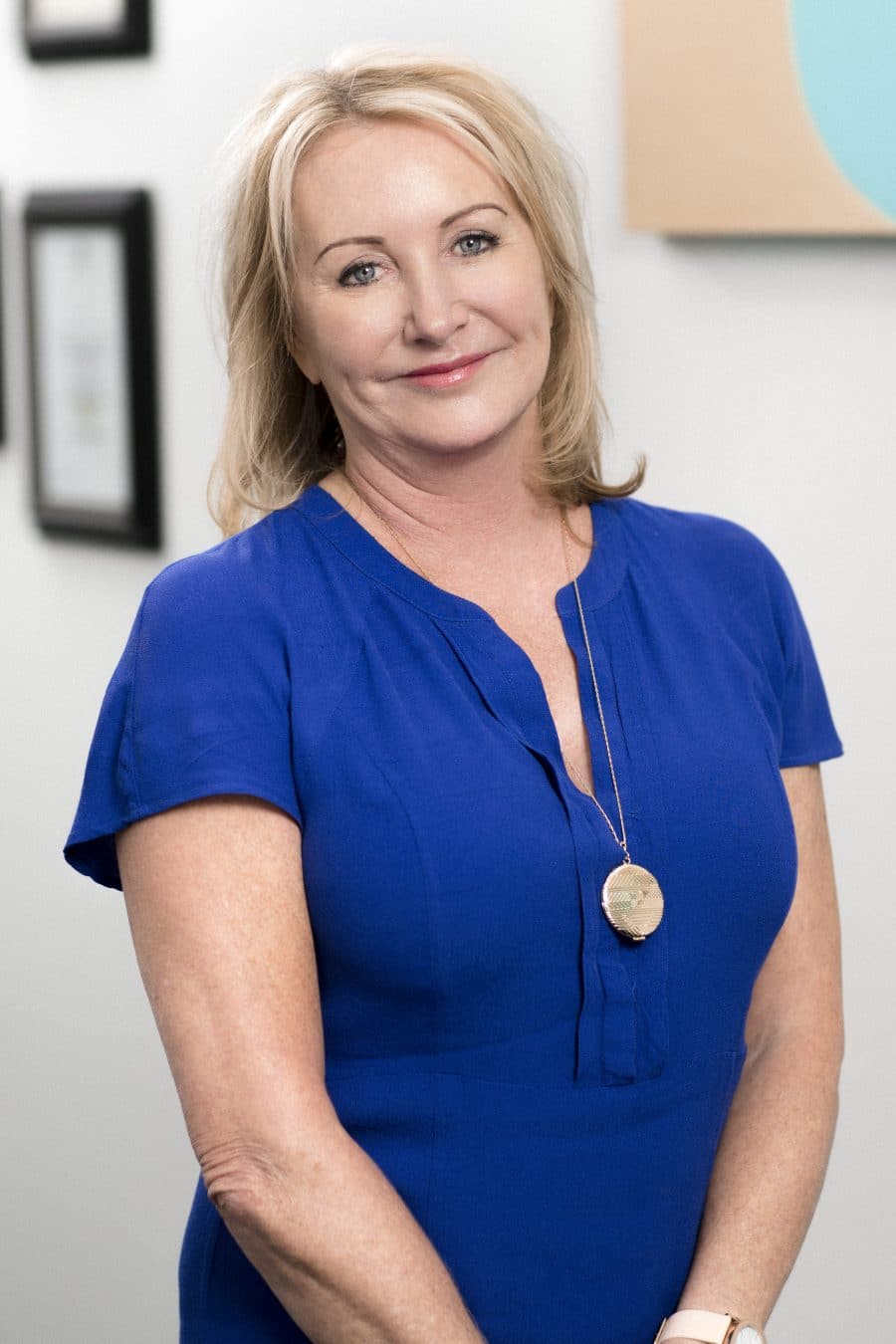 Lorraine Duncan
Theatre Bookings Manager
Lorraine Duncan is responsible for liaising with patients and hospital staff for all hospital-based surgeries performed by Perth Podiatric Surgery. She has over a decade of experience in specialist medical administration and also works part-time for our anaesthetist Dr Ha.