Perth's Leading Specialist Podiatric Surgeon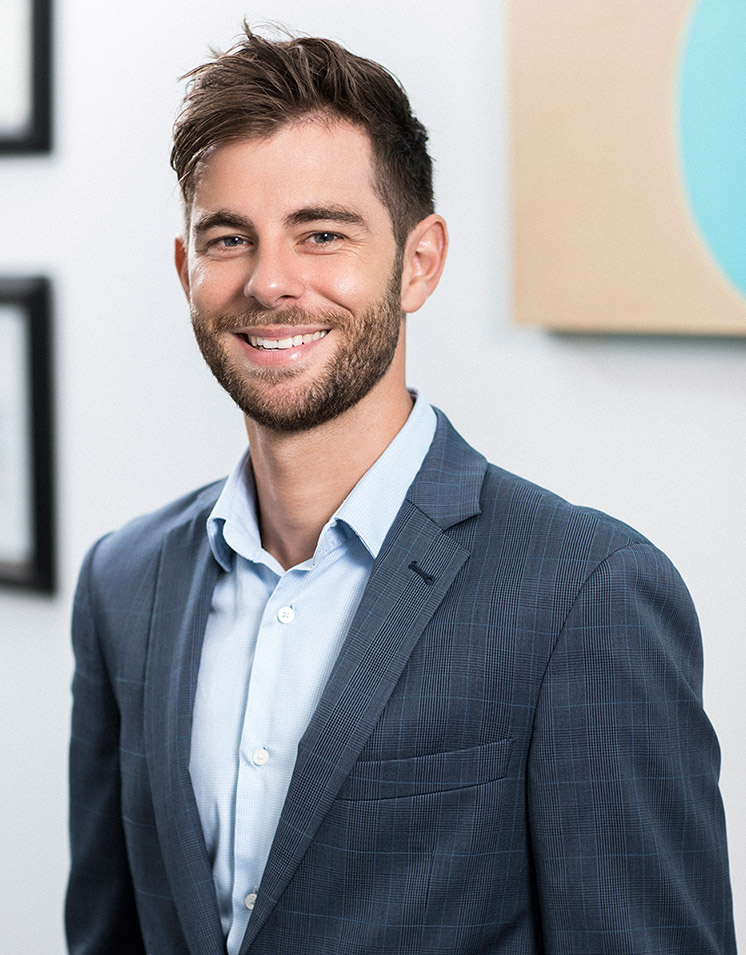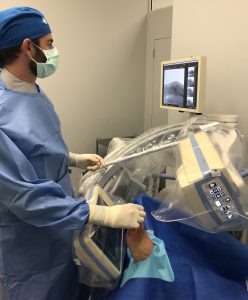 Perth Podiatric Surgery offers specialist surgical opinion and modern keyhole foot surgery procedures for a wide range of problems including bunions, hammertoes, morton's neuroma and heel pain. Our team are able to provide patients with timely and cost-effective treatment options from our purpose-built facility which is equipped with on-site radiology and a day procedures area.
Rest assured you will be in safe hands under the care of specialist Podiatric Surgeon Dr Andrew Knox who qualified from the University of Western Australia and has trained extensively in Australia and internationally in Shanghai and the USA. Take your first steps towards fixing your foot problem and book an appointment today with the professional and personable team at Perth Podiatric Surgery.
I had to travel 1800km to meet a Doctor who would have to perform a miracle to fix my foot.
Perth Foot Surgery Services
Adult Foot & Ankle Problems
Our foot surgeon provides specialist opinion and surgical treatment for adult foot and ankle problems including bunions, heel pain, morton's neuroma, in-grown toenails, arthritis, acute injuries, fractures, and tendon problems.
Read More About Adult Foot & Ankle Problems
Fungal Nail Laser treatment provides a fast and effective solution for onychomycosis, with no downtime and no adverse side-effects. Our Specialist Dr Knox was one of the first in Western Australia to start performing laser treatment in 2014, and has had many patients benefit from the new technique to date.
Read More About Fungal Nail Laser
Common Foot Surgeries We Perform
TRUSTED REFERRAL PARTNERS